A Commitment made by all of Regnum Christi
Regnum Christi is firmly committed to creating and maintaining safe environments for minors and vulnerable adults who participate in its educational, apostolic, and pastoral work.
In light of the truth of our history, we seek to promote healing paths for people who have been victims of abuse, and to ensure that all means are in place to prevent abuse in the future. This is the commitment of everyone in the Regnum Christi Federation and the federated institutions that comprise it. And it is absolute.
Codes of conduct are established for Legionaries of Christ, Consecrated Men and Women, and for lay members who have contact with minors through Regnum Christi. Procedures for prevention and immediate action are also in place so that any and all allegations are received, dealt with, and reported to the proper authorities. 
These policies and procedures are subject to the standards of accreditation of Praesidium, a specialized external third-party institution, ensuring the most demanding criteria in the creation of safe environments is met.
The Regnum Christi Federation is a part of a joint Safe Environment Commission (SEC) with the Legionaries of Christ and the Consecrated Women of Regnum Christi in North America. This commission collaborates on establishing policies, sharing resources, and implementing safe environment practices. The Safe Environment Commission consists of three Safe Environment Directors and two Pastoral Care Advocates.
The 4 Pillars
of our Safe
Environments
The policies and procedures implemented by the different Regnum Christi entities in the North American Territory take into account civil legislation, the provisions given by the Holy See, the four commitments from CMSM, and the safeguards of the USCCB. They adhere to the requirements of Praesidium, an international accrediting body specializing in the prevention of abuse, and they are organized into four areas or pillars:
Encounter with the Living Christ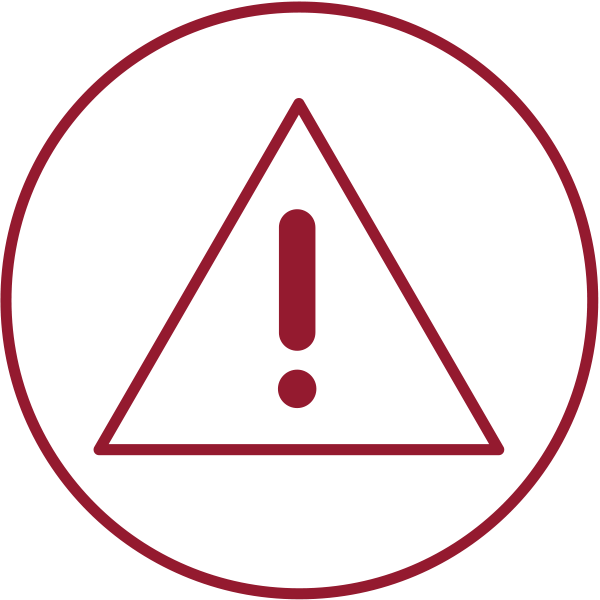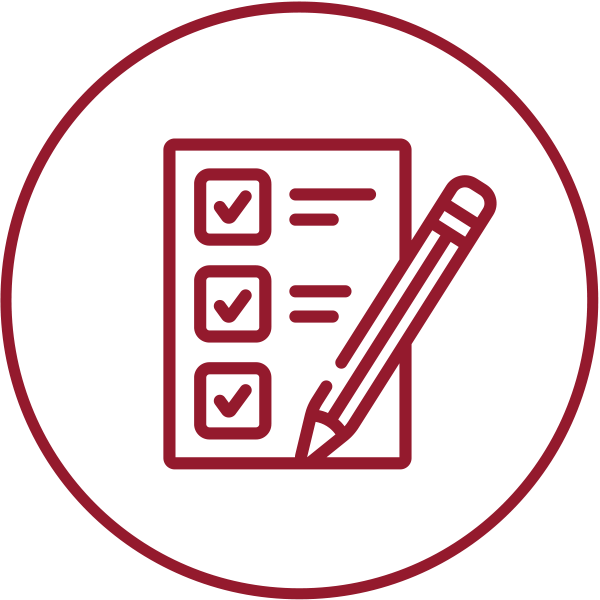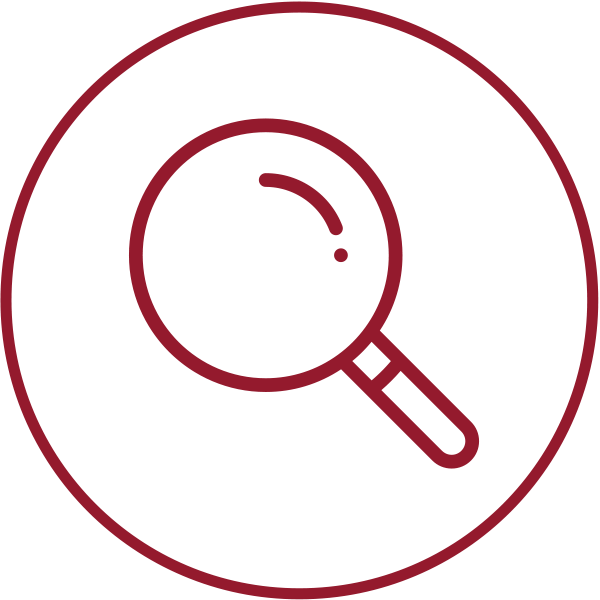 Safe Environment Coordinators, attention to victims, and institutional complaints channels
To find the outside agencies for reporting abuse of minors in your area in the United States, click here.
Regnum Christi Federation
Todd Brechbill
Safe Environment Coordinator
tbrechbill@rcfed.org
(260) 438-3042
Legionaries of Christ
Nikki Hittle, MSW
Director of Safe Environment
nhittle@arcol.org
(770) 802-0058
The Regnum Christi Federation
All members and volunteers who are in contact with minors through activities of the Regnum Christi Federation must completely adhere to the Safe Environments Policy and the Code of Conduct, and complete and maintain volunteer certification and background checks conducted by an independent third party, as well as any additional certification required by their diocese.
Contact:
The Consecrated Women of Regnum Christi
On November 16, 2022, after a lengthy and thorough process, the Consecrated Women of Regnum Christi in North America were one of the first women's institutions to receive Praesidium accreditation as a Society of Apostolic Life. This step of approval is part of the ongoing efforts and commitment to create safe environments for all those they serve.
All Consecrated Women of Regnum Christ in North America have completed the Protecting God's Children Training Program offered by VIRTUS and are obliged to be up-to-date in their monthly training. They have established a Code of Conduct for the Consecrated Women of Regnum Christi in each country, which they are committed to follow. They also comply with the policies and procedures implemented in the apostolic works of Regnum Christi, the diocese, and other institutions working for the protection of children and vulnerable adults. They are bound by the guidelines of the diocese and adhere to their code of conduct and safe environment training requirements.
If someone has been abused by a member of the Society of Apostolic Life of the Consecrated Women of Regnum Christi, we invite him or her to contact the competent authorities, regardless of when the events occurred. We also ask them to contact the Society's Pastoral Care Advocate, Griselda Cervantez, at the contact information above, so that their allegations can be addressed promptly. We want to know what happened, listen to their story, and move forward on a path of healing and reconciliation, collaborating in whatever way we can.
Contacts:
The Congregation of the Legionaries of Christ in North America maintains Praesidium accreditation through periodic audits by independent auditors and ongoing training for each Legionary to establish awareness, prevention, and proper response to allegations of sexual abuse and misconduct per Praesidium's accreditation standards. The Congregation was first  accredited by Praesidium in November 2017, and received their latest renewal of accreditation in 2023. Additionally, they adhere to the standards of CMSM, the national organization representing leaders of Catholic religious institutes for men, monasteries, and societies of apostolic life in the United States. 
The Legionaries of Christ are committed to creating and maintaining a safe environment for all children and all people who interact with its members and are involved in its ministries. They have put in place clear standards of conduct for all members as well as procedures for investigating and reporting any allegations of abuse or misconduct to the appropriate civil authorities in our Code of Conduct.
In addition, the Legionaries of Christ in the North American territory conduct thorough background checks of all Legionaries who minister, even temporarily, in the United States to identify any past behavior that might suggest future misconduct.  The Legionaries of Christ have implemented enhanced screening procedures for all applicants, including criminal background checks.
Contacts:
0abuse.org is the website established by the Legionaries of Christ to provide transparency regarding the abuses committed by some of its members throughout its history, as well as ongoing reports on the commitments the Congregation is making to strengthen child & youth protection in all of our work. We want to contribute to the healing of victims and promote safe environments that offer all possible guarantees for a future of zero abuse.
Accredited

 by Praesidium as meeting the highest standard in preventing abuse
The Consecrated Women of Regnum Christi and the Legionaries of Christ are accredited by Praesidium, an independent international agency specializing in child abuse prevention measures and their evaluation. Every three years, it examines and certifies compliance with, and correct implementation of these requirements, which are updated over time, to ensure that "the highest standard in child abuse prevention is achieved."
On March 22, 2020, the 2020 Annual Report: Truth, Justice and Healing was published, in which the Legionaries of Christ worldwide gave an account of their commitments to care for victims of abuse and create safe environments. The data was updated in the 2021 and 2022 Annual Report.
In each country, since 2020, all the cases of priests of Legionaries of Christ known to have committed abuse against minors have been published individually and with a name if the law allows it.
We encourage anyone who has been abused by a member of the Legionaries of Christ to contact the appropriate authorities, regardless of when the alleged abuse occurred, and to contact the Legionaries of Christ's Program Coordinator for Pastoral Care, Abby Saunders, at the contact information above.
We recognize that abuse of any kind causes lasting pain and damage for the abused and their families as well as the larger Catholic, Legionary and Regnum Christi communities. We continue to offer compassion, prayers and support for all survivors of abuse and strive to make sure the mistakes of the past are not repeated.
If anyone has a question about safe environment policies or a complaint regarding misconduct or sexual abuse of a minor or vulnerable adult by a Legionary, contact Nikki Hittle, MSW, at the contact information above. The Congregation has also established a channel for listening to concerns and responding to accusations at 0abuse.org.
Additional Safe Environment Information from the Legionaries of Christ:
SEE ALL REGNUM CHRISTI NEWS