Lay Members of REGNUM CHRISTI
The lay members of Regnum Christi embrace a vocation from God to live their baptismal commitments in the midst of today's world, according to the charism of Regnum Christi. They live a dynamic relationship of love with Jesus Christ through prayer, the Word of God, and the sacraments.
Our mission is to make the Kingdom of Christ present in the world so that it is a dignified home in which everything contributes to give glory to God.
Lay RC members make Christ's kingdom present in the world and transform daily realities with the light of the Gospel, especially in their family, professional, and social lives.
LAY MEMBERS HAVE A UNIQUE CALL TO LIVE THE REGNUM CHRISTI CHARISM IN THE SECULAR WORLD AND TRANSFORM IT THROUGH THEIR WITNESS AND APOSTOLIC ACTION.
How RC Lay Members live as apostles
We live our vocation and state of life, making our family life our main priority. We also go out to meet people, sharing the Gospel and bringing its light into society.
We accept a personal call from God to this vocation to live our baptismal commitment by bringing the presence of Christ into the world, seeking to encounter with him each day in prayer and bear witness to him through our actions.
We live the 5 elements of life in Regnum Christi: spiritual life, team life, formation, apostolate, and accompaniment.
We are active members in the life of our parishes and dioceses, where we live the RC Charism as parishioners and members of the Church community.
A gift,
an experience,
a community,
a mission
Discover the joy and purpose of Christianity in Regnum Christi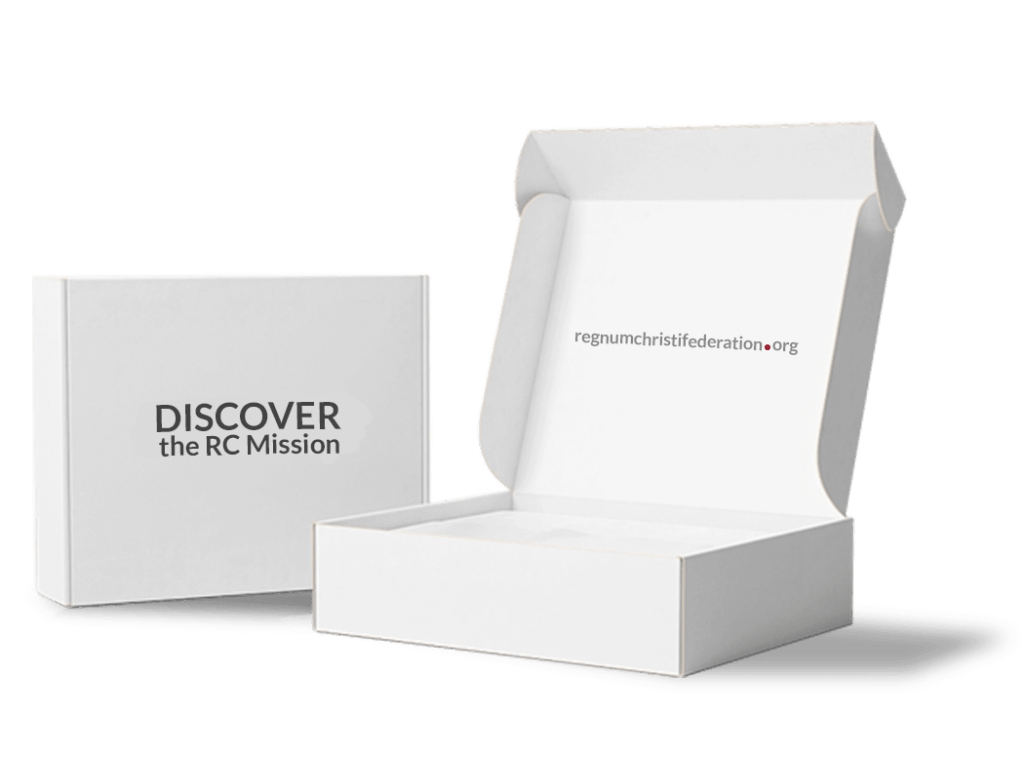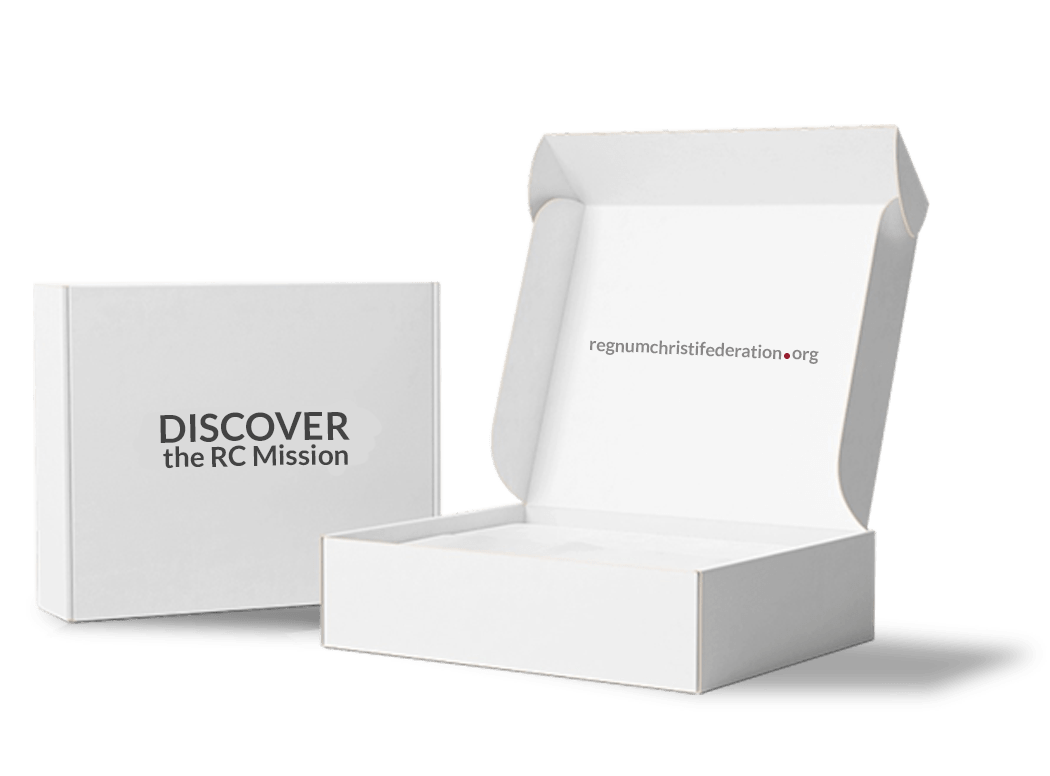 A gift, an experience,
a community,
a mission
The basic small-group community for all RC members. Teams are directed by a lay member who accompanies the team members.
A group of teams in a geographic locality, supporting the spiritual growth, apostolic action, and healthy community life of the members.
Along with their council, leads and supports the life and activities of the section.
Provides liturgical and spiritual support to members.
Leaders who accompany members and assist them in their formation.
Learn about how lay members live the Spirituality of Regnum Christi
The lay members of Regnum Christi see the spiritual life as the progressive development of the life of God within in them, which leads them to become more and more one with Christ. For this reason, they live their spirituality as a dynamic relationship of love with God that is nourished by the sacraments, the Word, the liturgical life, prayer, and the exercise of the theological and moral virtues. The spiritual life permeates and harmonizes all areas of their lives.


Conoce cómo los laicos vivimos la espiritualidad del Regnum Christi
El miembro laico del Regnum Christi concibe la vida espiritual como el desarrollo progresivo de la vida trinitaria en él, que lo lleva a configurarse con Cristo. Por eso, la vive como una relación dinámica de amor con Dios que se nutre en los sacramentos, la Palabra, la vida litúrgica, la oración y el ejercicio de las virtudes teologales y morales.
La vida espiritual permea y armoniza todos los ámbitos de su vida.
Participation in the Government of Regnum Christi
Lay members are co-responsible in the government of Regnum Christi through their participation in the direction of the Regnum Christi Federation, and in defining their own way of living the charism. They participate in the Territorial and General Conventions, in the Territorial and General Directive College, and in the sections.
Laura
He encontrado mi misión personal
Fran
Familia. Acogida desde el primer día. Como estar en casa.
María
Gente que me acompaña, que me acepta, que me quiere
SEE ALL REGNUM CHRISTI NEWS
Find Regnum Christi
near you